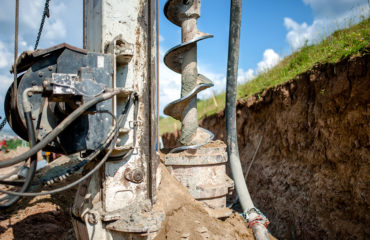 Construction
From bare dirt to start up, we know our clients want a trouble-free facility built, with a continual focus on quality. Evergreen has the experience to build your facility from start to finish, including:
Structural planning, fabrication & erection
Modular construction and/or setting of buildings and tie ins
Pipefitting and pressure piping fabrication to client specs
Pressure testing
Full start-up and commissioning services
Regardless of your requirements, you can count on Evergreen to bring an eager attitude and a positive impact to every project, regardless of size or complexity.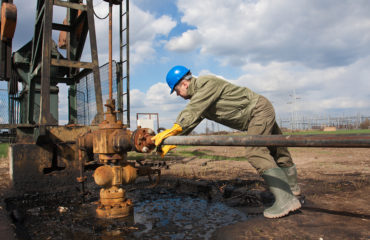 Roustabout
Roustabouts represent the heart of our business. Crews are equipped with heavy duty, fully rigged 1/2- to 2-ton trucks and the necessary equipment to serve all your oilfield needs.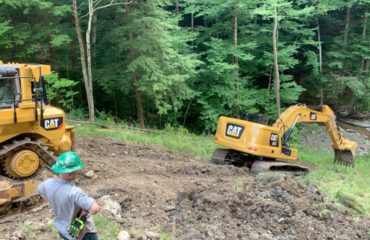 Dirt Work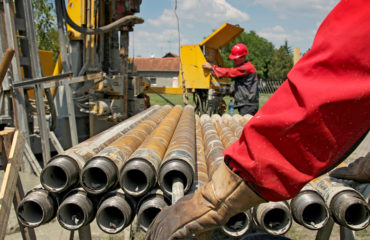 Installation
Installation of production equipment for the customers.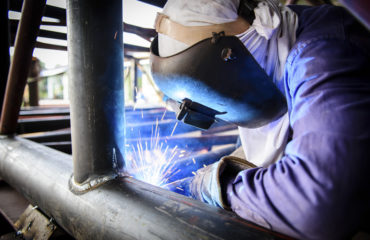 Fabrication
We have the welders and equipment to take on any of your pressure piping needs. We have worked with any and all materials, including carbon steel, aluminum, and stainless steel. Whether you need a custom piping solution or a facility built to prints, we can provide quality trades people with great attitudes and top level equipment to complete the project. Evergreen can provide:
Full mobile or shop welders, regardless of material
Custom fabrication solutions
Full quality control
Complete material supply, fabrication, and delivery
24/7 Services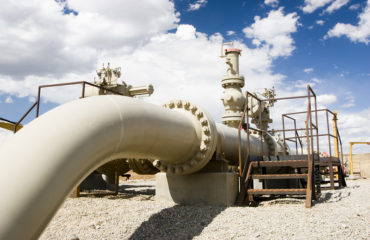 Maintenance
If you operate equipment, proper maintenance saves you money and headaches. Whether you require random day-to-day maintenance or a maintenance program developed and executed, Evergreen will deliver. We have qualified trades people operating state-of-the-art equipment to get and keep you going. Often with maintenance you are required to use creativity to develop a custom solution that safely and effectively solves your issues. Evergreen has the experience and the resources to solve that problem for you. No matter the issue, we can help return your assets to production and keep them in production.
Full safety services including air trailers and a medic unit
Exceptionally well tooled maintenance trucks
Custom steel work available either in the field or at the shop
Trades people with experience and the understanding of the urgency to return your assets to production